About the Systemic Lupus Erythematosus Working Group
SLE is a chronic autoimmune disease that affects multiple organ systems and significantly impacts patient-reported health-related quality of life (HRQoL). The clinical manifestations of SLE are heterogeneous, vary over time, and may include fatigue, pain, depression, sleep disturbance and cognitive dysfunction. The multisystemic nature of SLE poses a challenge for evaluating treatment benefit and underscores the importance of using a multidimensional approach when assessing HRQoL. In 1998, the Outcome Measures in Rheumatology (OMERACT) international consensus effort recommended five domains for assessment in all randomised controlled trials (RCTs) and longitudinal observational studies (LOS) in SLE, including disease activity, damage, HRQoL, adverse events and economic costs.
This working group will be working on an update to the existing Core Set.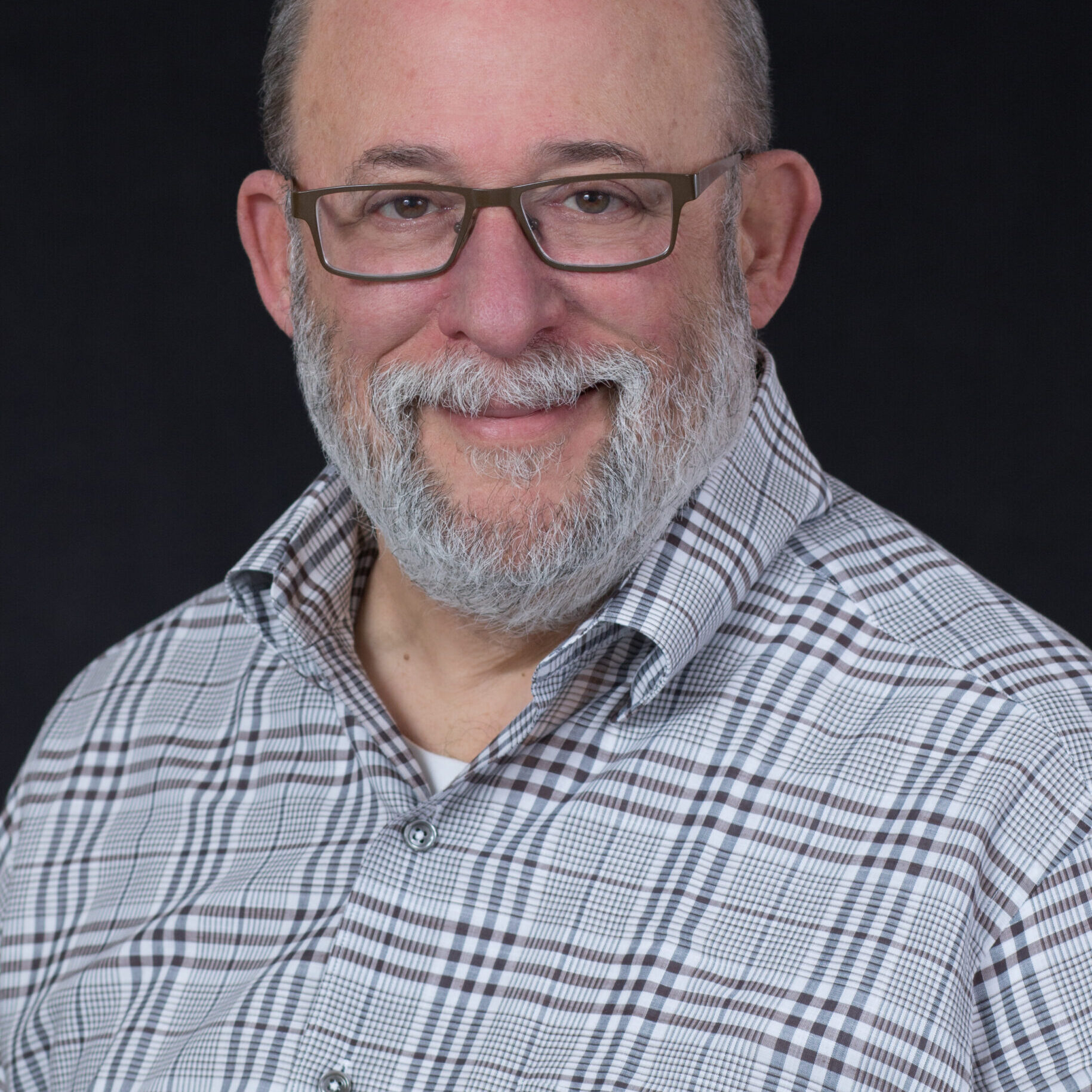 Lee Simon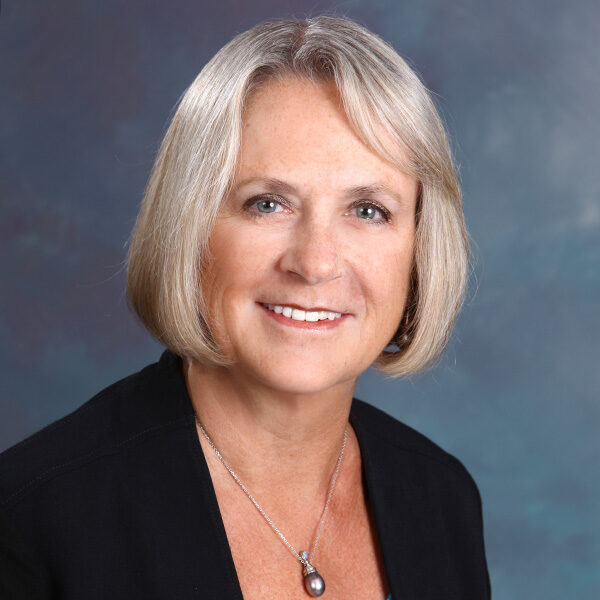 Vibeke Strand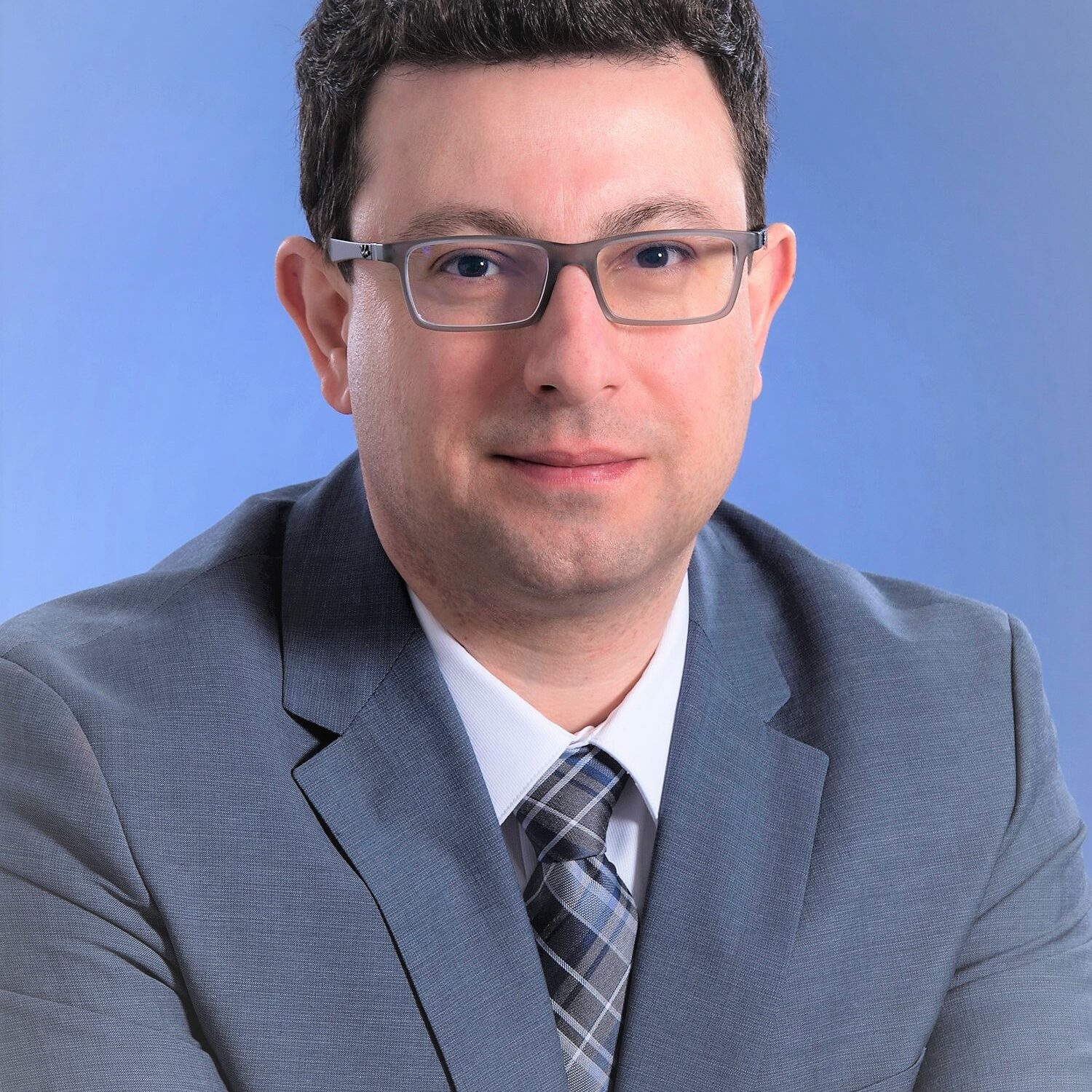 Zahi Touma
Abdelgaffar Mohammed
Adrian Lee
Adwoa Parker
Alberta Hoi
Alena Pechonkina
Alessandra Bortoluzzi
Alessandro Sorrentino
Alexa Meara
Alexandra Legge
Alfred Kim
Ali Duarte-Garcia
Alvaro Gomez
Alyssa Johnsen
Amanda Steiman
Amir Rezaee
Amy H Kao
Amy Reynolds
Anca Askanase
Andrea Doria
Angie Botto-van Bemden
Anisur Rahman
Ann Elaine Clarke
Antonio Avina-Zubieta
Anupam Wakhlu
April Jorge
Arenn Singh Jauhal
Aya Akmal Amin
Behdin Nowrouzi-Kia
Bimba Hoyer
Brad Rovin
Brad Stolshek
Carina Bostrom
Carolina Munoz
Caroline Gordon
Chaim Putterman
Charmaine Jones
Chee-Seng Yee
Cheryl Rosen
Chiara Tani
Chris Lindsay
Chris Wincup
Chrisanna Dobrowolski
Christie Bartels
Christine Peschken
Claire E. Barber
Corrine Gaillez
Corry Ang
Cristina Drenkard
Cyhnthia Aranow
Dafna Gladman
Dalila Tremarias
Daniel J. Wallace
David Brooks
David Isenberg
David Tunnicliffe
Davide Mazzoni
Debra Hurst
Derek Haaland
Desiree Tulloch-Reid
Diane Kamen
Eduardo F. Borba
Edward Vital
Elaine Karis
Elizabeth Kruel-Starr
Eloisa Bonfa
Eric Morand
Eric Zollars
Eve Smith
Evelyne Vinet
Franc Marchiori
Francesca Ingegnoli
Francesca Marchiori
Frederic Lavie
Gabriela Tabaj
Gamal Chehab
Gary Choque
Gary L. Bryant
Gehad Maghraby
George Bertsias
George Bruyn
George Karpouzas
Ghaydaa Dabie
Gian Domenico Sebastiani
Greve Bernhard
Guillermo J. Pon-Estel
Guillermo Ruiz-Irastorza
Hanan Al-Rayes
Herve Devilliers
Ian Bruce
Ibrahim Almaghlouth
Ilfita Sahbudin
Ioannis Parodis
Irene Bultink
Isabelle Fortin
Isha Gupta
Izabel Oliveira
Janeen Mays
Janet Pope
Jinoos Yazdany
Joan Wither
Joao Dias
John Esdaile
John Reynolds
Jolly Meenakshi
Jorge Juan Fragio Gil
Jorge Sanchez Guerrero
Jose Luis Andreu
Josef Smolen
Josephine Park
Juanita Romero Diaz
Judith James
Julian Thumboo
Julie A Birt
Karen Costenbader
Karina Svalya
Karla Vanessa Jiron Mendiola
Kelsey Schmitt
Kenneth Kalunian
Kenta Misaki
Khaled Abdelgalil
Khalid Alnaqbi
Kim Alfred
Kirsten Lerstrom
Kostantinos Tselios
Kyung Min Ko
Lai-Shan Tam
Lara Fallon
Laura Whittall-Garcia
Laurent Arnaud
Lays De Souza
Lee Simon
Lee-Suan Teh
Liz Lightstone
Luca Iaccarino
Lucretia Taper
Luis Sousa Ines
Lyn March
Mahmoud Abu-Shakra
Mandana Nikpour
Manuel Ugarte
Marcello Govoni
Maria Dall'Era
Maria Teresa Romero de Albrecht
Maria-Antonietta d'Agostino
Maria-Antonietta D'Agostino Mada
Mariah Rose
Mark Chevrier
Mark Matsos
Marta Mosca
Martin Aringer
Matthias Schneider
Maxine Isbel
May Choi
Maya Desai
Md Yuzaiful Md Yusof
Meenakshi Jolly
Megan Barber
Michelle Petri
Nathalie Costedoat-Chalumeau
Naureen Kabani
Neda Amiri
Neda Moradin
Nelly Ziade
Nelma Nimaut
Nevsun Inanc
Nino Tsiskarishvili
Nouran Abaza
Oliver Guenther
Olufemi Adelowo
Oshrat Tayer Shifman
Pam Berry
Patricia Hurley
Patti Katz
Paul Fortin
Peter Korsten
Peter Nash
Peter Tugwell
Qing Zuraw
Rai Tummala
Raouf Hajji
Rashed Toticelli
Rebecca Gilman
Rebecca Sweet
Ricard Cervera
Robin Christensen
Rodica Olteanu
Roger Levy
Rosalind Ramsey-Goldman
Russka Shumnalieva
Saira Z. Sheikh
Samar Tharwat
Sandra Graces
Sandra Navara
Sang-Cheol Bae
Sarfaraz Hasni
Sasha Bernatsky
Sasikala Bheemireddy
Sergio M.A. Toloza
Shanthini Kasturi
Shawna Grosskleg
Simone Appenzeller
Soeren Jacobsen
Sonali Narain
Staeva Teodora
Stephanie Ensworth
Stephanie Keeling
Tamer Gheita
Taneisha McGhie
Tania Gonzalez
Teodora Serban
Thasia Woodworth
Thomas Doerner
Todd Fox
Vibeke Strand
Victoria P. Werth
Win Min Oo
Yashaar Chaichian
Ying Sun
Yuzaiful Yusof
Zahi Touma
Zahir Amoura
Elektra Papadopoulos
Kristin D'Silva