About the Sjögren's Disease Working Group
What is Sjögren's Disease? 
Sjögren's is a systemic autoimmune disease that affects the entire body. Along with symptoms of extensive dryness, other serious complications include profound fatigue, chronic pain, major organ involvement, neuropathies and lymphomas. Nine out of ten Sjögren's patients are women, the average age of diagnosis is late 40s, although it can occur in all age groups.
The most common symptoms include dry eyes, dry mouth, fatigue and musculoskeletal pain. However, no two people have the exact same set of symptoms so Sjögren's is often undiagnosed or misdiagnosed. The symptoms of Sjögren's may mimic those of menopause, drug side effects, allergies, or medical conditions such as lupus, rheumatoid arthritis, fibromyalgia, chronic fatigue syndrome, and multiple sclerosis. Because all symptoms are not always present at the same time and because Sjögren's can involve several body systems, physicians, eye care providers and dentists sometimes treat each symptom individually and do not recognize that a systemic disease is present.
Sjögren's is serious but generally not fatal if complications are diagnosed and treated early. Sjögren's syndrome patients must be monitored carefully for development of internal organ involvement, related autoimmune diseases and other serious complications. In particular, patients should be aware that the incidence of lymphomas (cancer of the lymph nodes) is significantly higher in people with Sjögren's compared to the general population.
Are there clinical trials being conducted to improve comprehensive treatment for Sjögren's?
Research projects are ongoing and involve studying patients in a clinical setting to learn more about their symptoms, what treatments work and under what circumstances, and how best to improve quality of life.
The clinical manifestations most frequently used to date in randomized controlled trials (RCTs) in SjD include the biological, articular, glandular and cutaneous. As stated, the cutaneous manifestations are one of the manifestations resistant to change. Clinical manifestations used for rituximab and belimumab trials included constitutional, cutaneous and pulmonary; two of which are not sensitive to change.  That categories of clinical manifestations insensitive to significant change were included in these trials leads to trial failure.
There is a need to address this issue to support future research.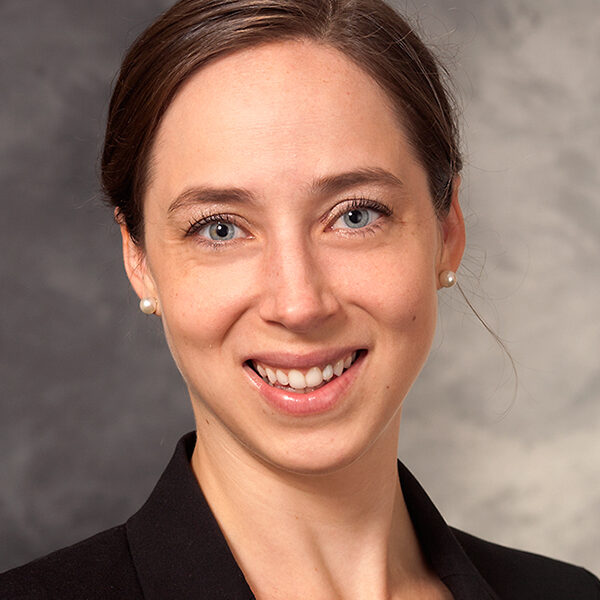 Sara McCoy
Working Group Publications
Abdelgaffar Mohammed
Adrian Lee
Adrian Lee
Alan Baer
Alberta Hoi
Alena Piatrova
Alexandre Dumusc
Amir Rezaee
Antton Egon
Anupam Wakhlu
Arthur Bookman
Astrid Rassmussen
Athanasios Tzioufas
Atsushi Kawakami
Ava Wu
Aya Akmal Amin
Benjamin Fisher
Beverley Shea
Blake Warner
Carlos Guillen Astete
Caroline Shiboski
Catherine Hofstetter
Chadwick R. Johr
Chiara Baldini
Coralie Bouillot
Cristina Vollenweider
Cristina Montoya
Cynthia Lawrence Elliott
Dana Direnzo
Daniel J. Wallace
Denise Bury
Divi Cornec
Esen Akpek
Fabiola Reis Oliveira
Fai Ng
G. Omondi Oyoo
Gabriela Tabaj
Gary Choque
Gehad Maghraby
George Bruyn
Ghaydaa Dabie
Hendrika Bootsma
Ilfita Sahbudin
ingrid de groot
Ingrid Moller Parera
Inna Gaydukova
Ionut Pintilie
Jacques-Eric Gottenberg
Jane Zochling
Janet Gunderson
Janet Haimowitz
Jose Alexandre Mendonca
Jose Luis Andreu
Karen Nowak
Karina Torralba
Kathy Hammitt
Khaled Abdelgalil
Krystyne King
Kyung Min Ko
Lene Terslev
Luca Iaccarino
Lyne Suellen
Manel Ramos Casals
Maria Antonietta D'Agostino
Maria Teresa Romero de Albrecht
Marie Wahren-Herlenius
Matilde Bandeira
Maureen Rischmueller
Mauricio Castro
Maxime Beydon
Maxine Isbel
Mercedes Quinones
Mitali Sen
Nancy Carteron
Nathan Foulquier
Nevsun Inanc
Nino Tsiskarishvili
Olufemi Adelowo
Patricia Hurley
Peter Tugwell
Philip Mease
Rachael Gordon
Raouf Hajji
Raphaele Seror
Reinhard Voll
Sandra Pasoto
Sara McCoy
Sasikala Bheemireddy
Sezen Karakus
Shawna Grosskleg
Shelly Kafka
Simon Bowman
Soumya Chakravarty
Susan Goodman
Suzanne Arends
Tamer Gheita
Teodora Serban
Theresa Lawrence Ford
Thomas Grader-Beck
Tiffany Westrich-Robertson
Timothy Radstake
Tina Papas
Valeria Valim
Valerie Devauchelle
Vasco Romao
Vibeke Strand
Virginia Moca Trevisani
Wen-Hung Chen
Xavier Mariette
Yann Nguyen
Yuzaiful Yusof
Denise Kruzikas
Ann Eldred