About the

Polymyalgia

Rheumatica Working Group
Polymyalgia rheumatica (PMR) is an inflammatory disease characterized by subacute onset pain and stiffness in the shoulders and hips. Oral glucocorticoids represent the mainstay of treatment and while cessation of therapy is the ultimate goal, up to 50% of patients with PMR continue to require prednisolone 2–3 years after diagnosis.
In 2016, the Outcome Measures in Rheumatology (OMERACT) endorsed a core domain set for PMR. The inner core of the "onion," signifying items to be measured in all PMR clinical trials, consisted of 4 domains: pain, stiffness, physical function, and systemic inflammation.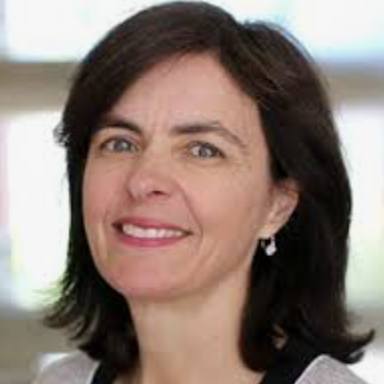 Catherine Hill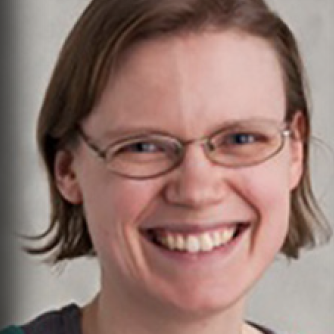 Sarah Mackie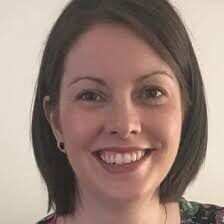 Claire Owen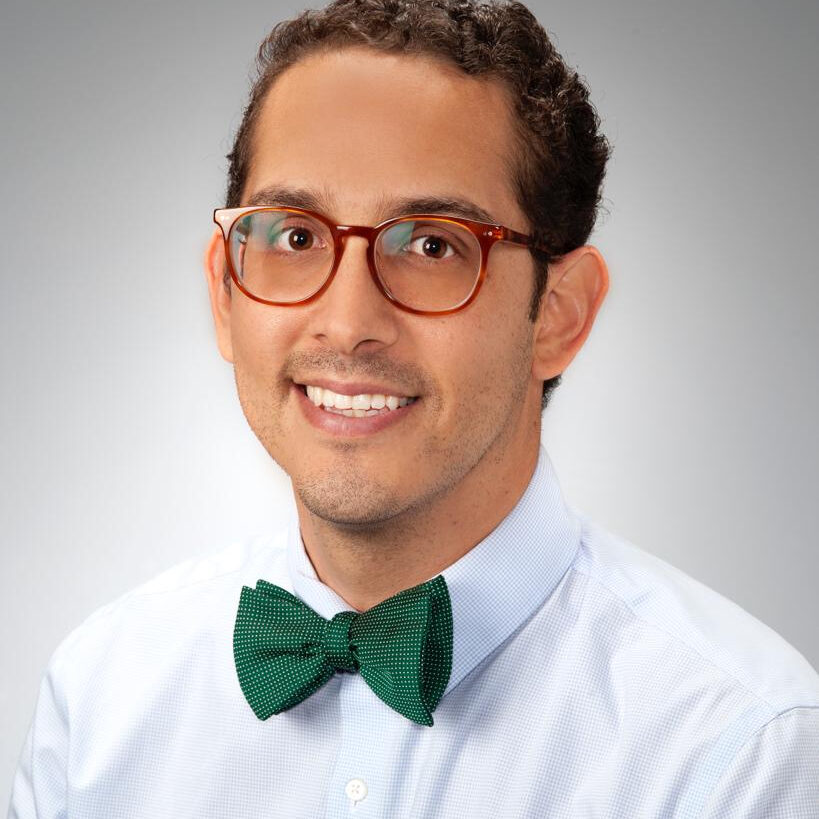 Sebastian Sattui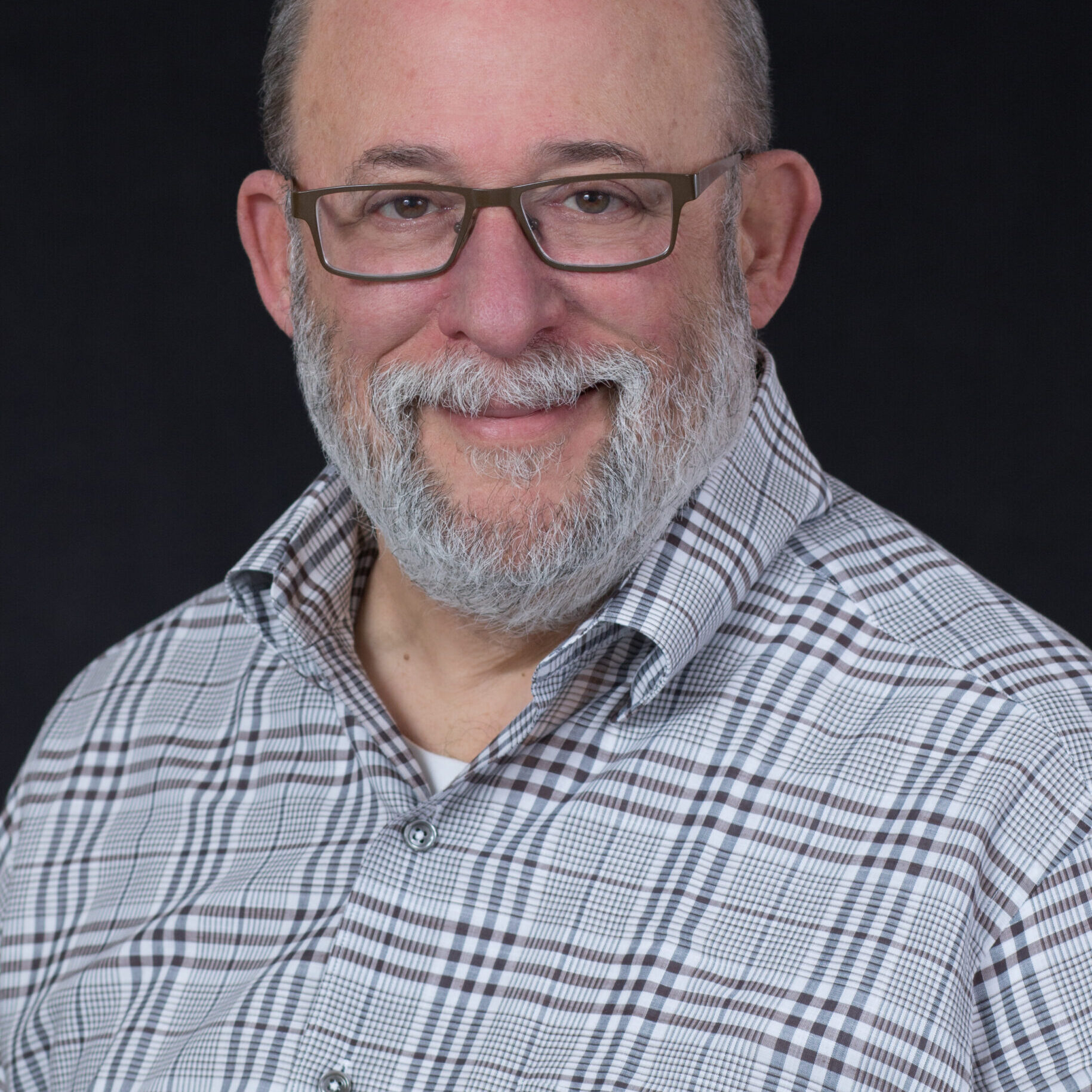 Lee Simon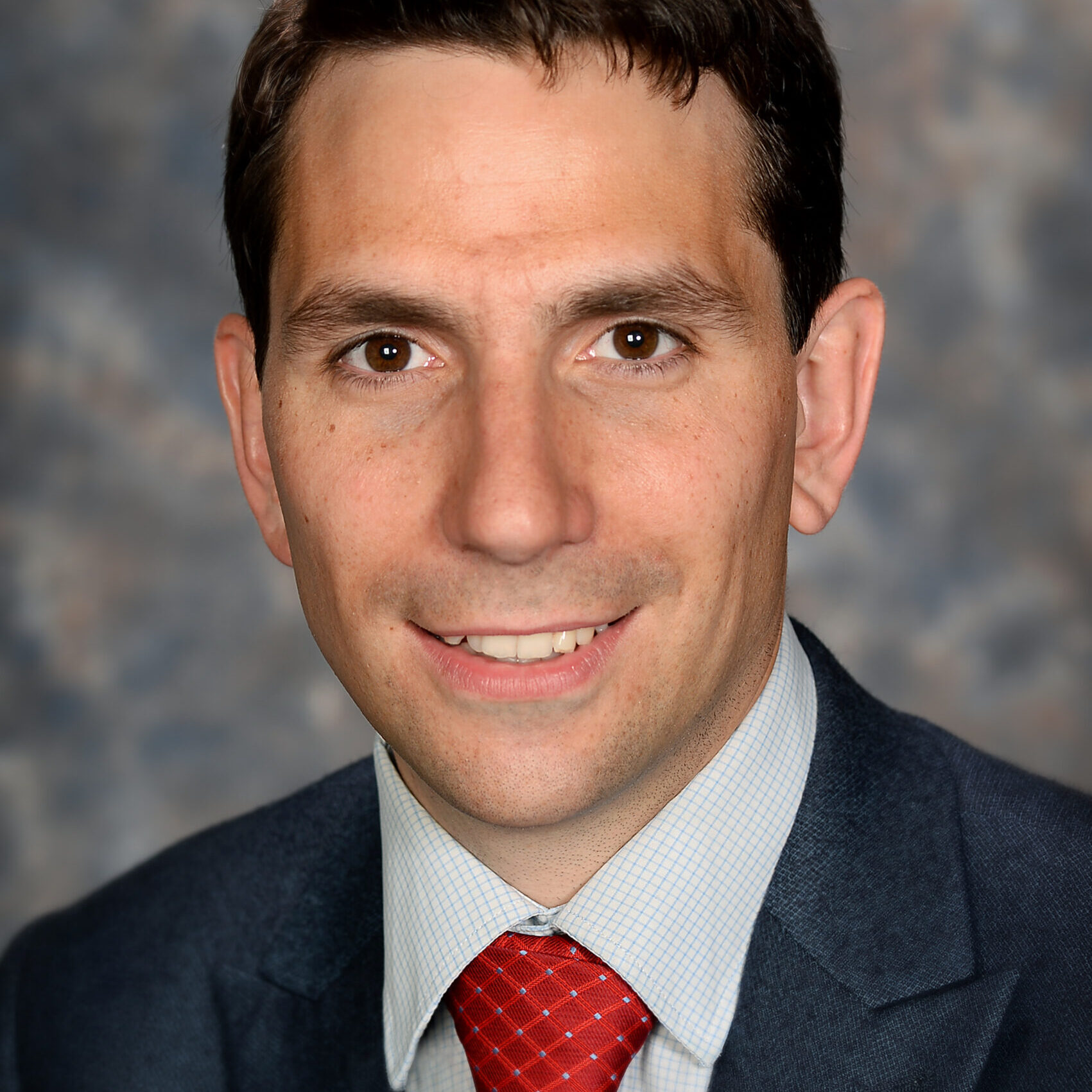 Max Yates
OMERACT

Endorsed

Core Domain Set

for

Polymyalgia

Rheumatica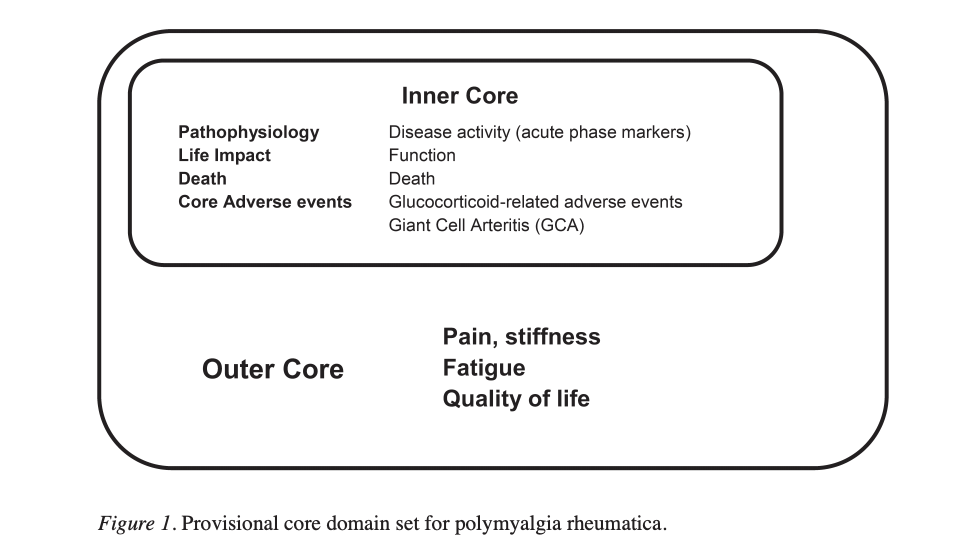 Adewale Adebajo
Alojzija Hocevar
Ales Ambrozic
Alessandro Tomelleri
Alireza Meysami
Alwin Sebastian
Anupam Wakhlu
Aya Akmal Amin
Bhaskar Dasgupta
Berit Nielsen
Beverley Shea
Carla De Gendt
Carlos Guillen Astete
Catherine Hill
Chetan Mukhtyar
Christian Mallen
Christina Duftner
Claire Owen
Colin Pease
Cristina Ponte
Dario Camellino
Dario Scublinsky
Diogo Esperança Almeida
Eileen Harrison
Elisabeth Brouwer
Elizabeth Winter
Ellen Margrethe Hauge
Eric Matteson
Esperanza Naredo
Esther Francisca Vicente-Rabaneda
Francesco Caso
Frank Buttgereit
GARY CHOQUE
Gehad Maghraby
George Bruyn
Ghaydaa Dabie
Hanna Zembrzuska
Ilfita Sahbudin
Jane Hayes
Jean-Noel Talabardon
Jessica Leung
Joao Dias
Joanna Robson
John Kirwan
Karen Herlyn
Karin Natali Saravia Chocobar
Kenneth J. Warrington
Kenta Misaki
Khaled Abdelgalil
Khaled Saadaoui
Kushang Patel
Kyung Min Ko
Lara El Khoury
Lays De Souza
Lee Simon
Lizeth Chaparro Portillo
Lorna Neill
Luca Seitz
Lyn March
Maarten Boers
Marcin Milchert
Maria Cid
Maria Sandovici
Maria Teresa Romero de Albrecht
Marie Mcgee
Mats Junek
Matthew J. Koster
Max Yates
Milena Bond
Minna J. Kohler
Monica Vieth
Nino Tsiskarishvili
Nouran Abaza
Panagiotis Ermeidis
Patricia Hurley
Peter Merkel
Peter Tugwell
Pierluigi Macchioni
Rachel Black
Raouf Hajji
Ricardo Jorge de Oliviera Ferreira
Rod Hughes
Salih Ozgocmen
Sam Hider
Sarah Mackie
Sarah Muller
Sasikala Bheemireddy
Shawna Grosskleg
Sougata Panda
Susan Goodman
Tamer Gheita
Tanaz Kermani
Teodora Serban
Thasia Woodworth
Thomas Daikeler
Thurkka Rajeswaran
Toby Helliwell
Tracy Stryczynski
Valentin Schäfer
Valerie Devauchelle
Vanessa Quick
Win Min Oo
Yong Lin