About the Patient Outcomes in Longitudinal Studies in RA Working Group
The goal of the OMERACT Patient Outcomes in Longitudinal Studies in RA group is to identify patient-centered long-term outcome domains and sub-domains for long-term studies in patients with rheumatic diseases. As a first step, the POLOS-RA group is addressing outcomes for rheumatoid arthritis (RA). Patient-centered outcomes are those which are relevant to patients and are essential to their well-being. We aim to develop a core set of patient-centered domains and subdomains for longitudinal observational cohorts and registries collecting long-term data on the outcomes of patients with RA.
The steps proposed are:
1) systematic review of existing registries and ongoing cohort studies;
2) qualitative studies to obtain the views and perception of patients with RA;
3) survey of stakeholders (patients, caregivers, clinicians and researchers) to rank and prioritize initial sets of domains and subdomains; and
4) final selection of domains using Delphi methods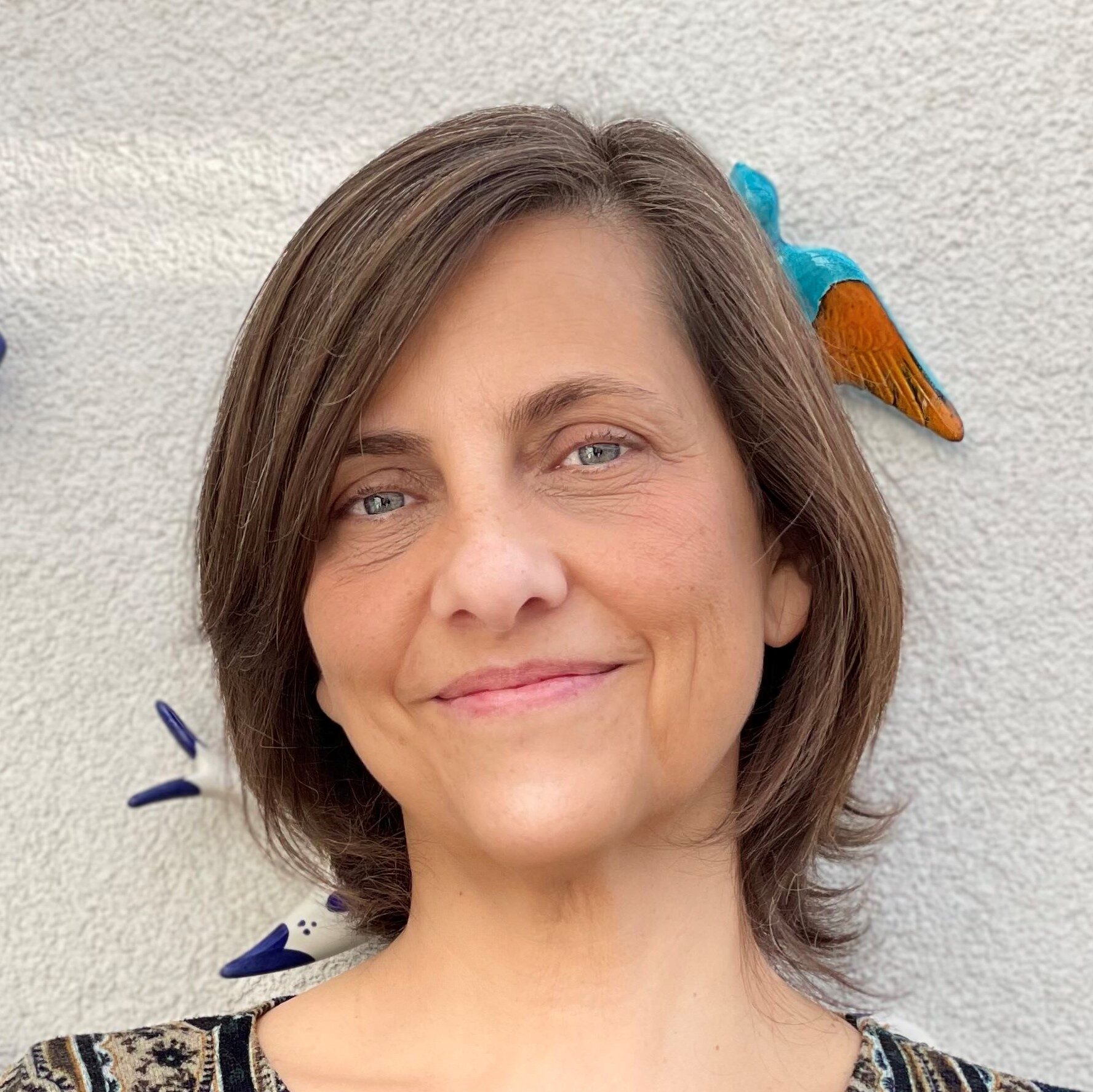 Loreto Carmona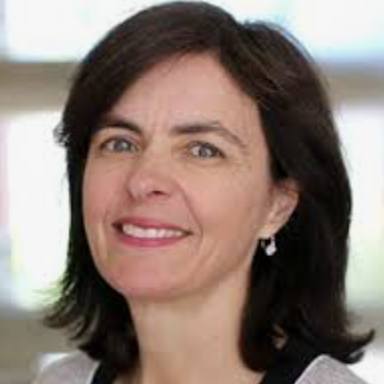 Catherine Hill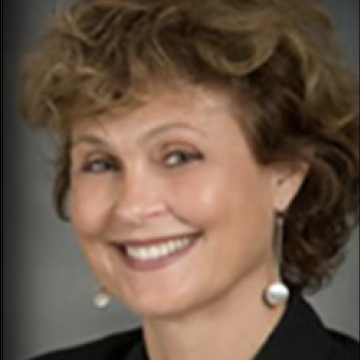 Maria Suarez-Almazor
The OMERACT POLOS-RA Working Group is working on a Delphi survey to determine which patient-centered outcome measures are appropriate for longitudinal cohort studies in RA. As is customary with OMERACT we are asking rheumatologists, other health professionals, researchers, and patients around the world to complete the survey (only takes 10 minutes). We would greatly appreciate it if you could help us by completing the survey so we can have as many opinions and preferences as possible from healthcare providers and patients. It's an online survey that will take you about 10 minutes to complete.
The survey only asks about what you think is important for researchers to measure in studies of patients with RA.  You will not be asked at any time personal questions about your health.
You are of course under no obligation to complete the survey. The results are anonymous and we will not have access to any individual data or responses, only aggregated data.
OMERACT 2020 Virtual SIG Session: Patient Outcomes in Longitudinal
Adewale Adebajo
Alex Theos
Allyson Jones
Alvaro Gomez
Amy Reynolds
Amye Leong
Andrea Doria
Andrea Doria
Angie Botto-van Bemden
Annelies Boonen
Annette McKinnon
Aya Akmal Amin
Ayse Kuspinar
B Robert Mozayeni
Beth Gottlieb
Beverley Shea
Bruno Fautrel
Bruno Mazuquin
Carlos Gonzalez
Caroline Flurey
Casper Webers
Catherine Hill
Catherine Hofstetter
Charlie Goldsmith
Cheryl Barnabe
Clifton (Bing) Bingham
Connie Chen
Courage Uhunmwangho
Daeria Lawson
Daniel Meyer
Deb Constien
Denise Bury
Diana Hollander
Diane Lacaille
Didem Saygin
Diego Benavent
Dorthe Berthelsen Berthelsen
Edith Brown
Elektra Papadopoulos
Elektra Papadopoulos
Ernest Choy
Esi Morgan
Fiona Howard
Francesca Ingegnoli
Francesco Caso
Gabriela Tabaj
Gary Choque
Grayson Schultz
Haner Direskeneli
Helen Keen
Heta Patel
Ilfita Sahbudin
Ina Campbell
Ingrid de Groot
Isabel Castrejon
Jasvinder Singh
Joan Weiner
Jonathan Epstein
Jorge Juan Fragio Gil
Kara Corps
Karine Toupin April
Kate Mather
Kathryn Stok
Kathy Hammitt
Khaled Abdelgalil
Khaled Abdelsalam Abdelgalil
Kristina Harris
Lara Maxwell
Lianne Gensler
Lihi Eder
Loreto Carmona
Lorna Neill
Louise Klokker-Madsen
Louise Klokker-Madsen
Lyn March
Maarten de Wit
Maja Radojcic
Margreet Kloppenburg
Maria Angeles Lopez-Olivo
Maria Stoenoiu
Maria Suarez-Almazor
Maria Teresa Romero de Albrecht
Marissa Lassere
Mark Campbell
Max Yates
Maya Desai
Mayuredh Pathak
Merrilee Needham
Michelle Dowsey
Mwidimi Ndosi
Natalia Viviana Zamora
Nevsun Inanc
Nino Tsiskarishvili
Niti Goel
Noreen Nasir
Patricia Hurley
Peter Boehm
Peter Choong
Peter Tugwell
Philip Mease
Philippe Carron
Pil Hojgaard
Rachel Black
Rani Sinnathurai
Richard Vesely
Rieke Alten
Robert Landewe
Robin Christensen
Sabrina Mai Nielsen
Sam Cembalo
Sarah Mackie
Sarfaraz Hasni
Sasikala Bheemireddy
Saurab Sharma
Shannan OHara-lwvi
Shawna Grosskleg
Sougata Panda
Susan Goodman
Susanna Proudman
Suzanne Verstappen
Takako Kaneyasu
Tamer Gheita
Thasia Woodworth
Tiffany Westrich-Robertson
Tim Pickles
Vibeke Strand
Wen-Hung Chen
Win Min Oo
Yasser El Miedany