About the Hip & Knee Osteoarthritis Working Group
Osteoarthritis (OA) is one of the most common musculoskeletal diseases, with an estimated prevalence of 12% to 22% worldwide. It is the leading cause of disability among older adults, with an estimated lifetime risk of knee OA about 40% in men and 47% in women.
Clinical trials seek to determine whether treatments are safe and beneficial for patients by comparing their relative effects on outcomes chosen to identify benefit or harm. The results can then be used to make decisions on whether a treatment under investigation should be recommended. It is, therefore, essential that outcomes reported in trials are those needed by decision makers, and reflect meaningful measures for patients, clinicians, and others.
Phil Conaghan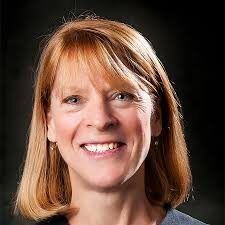 Gillian Hawker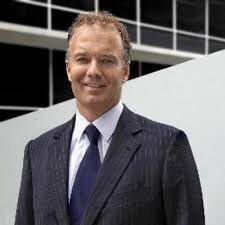 David Hunter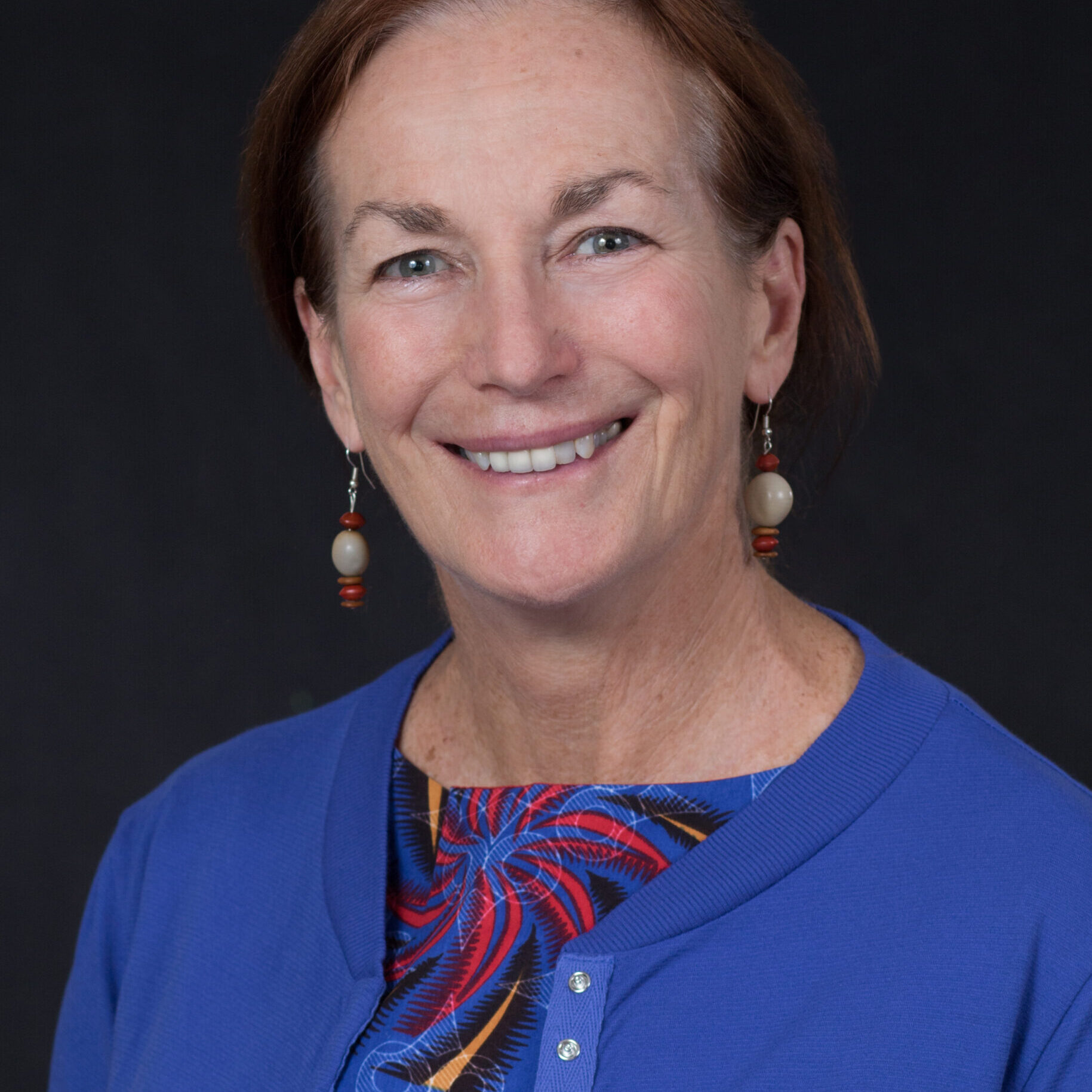 Lyn March
Adewale Adebajo
Alan Tennant
Ali Mobasheri
Allyson Jones
Amir Rezaee
Angie Botto-van Bemden
Anne Ashford
Anupam Wakhlu
Aya Akmal Amin
Ayse Kuspinar
B Robert Mozayeni
Beverley Shea
Bikash Mohanty
Carlos Pineda
Caroline Terwee
Christoph Ladel
Claudia Lefeber
Clifton (Bing) Bingham
Codruta Zabalan
David Hunter
Denise Bury
Desiree van der Heijde
Esmarie Venier
Ewa Roos
Francis Guillemin
Francisco Blanco
GARY CHOQUE
Gehad Maghraby
Ghaydaa Dabie
Gillian Hawker
Gurdyal Kalsi
Heta Patel
Ilfita Sahbudin
Inna Gaydukova
Ionut Pintilie
Iris Eshed
Jacob Jaremko
Jane Hayes
Janet Wyatt
Jennifer Anderson
Joao Dias
John Farrar
Khaled Abdelgalil
Krystyne King
Kushang Patel
Lara Maxwell
Lee Simon
Linda Nelsen
Lyn March
Lynne Matallana
Maarten Boers
Maarten de Wit
Maja Radojcic
Marc Hochberg
Margreet Kloppenburg
Maria Teresa Romero de Albrecht
Marissa Lassere
Mary Cowern
Maxime Dougados
Mikael Boesen
Nicholas Bellamy
Nigel Arden
Paula Williamson
Peter Tugwell
Philip Conaghan
Phyllis Bass
Raouf Hajji
Rashed Toticell
Richard Loeser
Robin Christensen
Roy Altman
Samar Tharwat
sasikala B
Sasikala Bheemireddy
Shawna Grosskleg
SHERINE EL-SHERIF
Simon Decary
Sougata Panda
SOUHIL ZAIM
Tamer Gheita
Teodora Serban
Thao Pham
Thasia Woodworth
Thomas Buttel
Thomas Schnitzer
Toby Smith
Tom Buttel
Tuhina Neogi
Tuncay Duruoz
Ulrike Kaiser
Vibeke Strand
Win Min Oo
OMERACT Endorsed Core Domain Set for Hip & Knee Osteoarthritis