About the Foot & Ankle Disorders Working Group
Foot and ankle disorders are prevalent in rheumatic and musculoskeletal diseases, causing significant pain and disability. In rheumatoid arthritis, foot involvement has been identified as the second most frequent site of symptoms after the hand, and foot pain is reported to occur in up to 80-94% of people with the condition. Foot involvement frequently persists in rheumatoid arthritis, even when clinical remission of disease activity is achieved.
Involvement of the foot also occurs in other types of inflammatory arthropathies; forefoot deformities affect over 90% of people with psoriatic arthritis, with 62% reporting foot pain, and foot involvement is a cardinal feature of gout, affecting 89% of patients. Osteoarthritis is also very common in the foot, affecting one in six people aged 50 and over, and is often characterised by persistent pain and stiffness. Foot disorders in inflammatory and osteoarthritis can lead to functional limitations and a reduction in quality of life.
There must be all sorts of effective treatment options for patients depending on the severity of their condition. From insoles, to physiotherapy, to steroid injections and surgery if necessary. What's the problem?
Mechanical factors are increasingly thought to have a major role in the persistence of foot pathology in inflammatory and osteoarthritis. However, despite the widespread use of conservative treatments used in clinical practice, there are a lack of high quality clinical trials assessing the efficacy of interventions for foot and ankle disorders.
Furthermore, there is currently no agreed-upon set of standardised outcomes to be measured and reported in trials for foot and ankle disorders in rheumatic and musculoskeletal diseases. Outcome measures vary considerably among studies, limiting the ability to compare findings with satisfactory meta-analyses, and outcomes may be selectively reported or lack relevance to patients and clinicians, limiting the implications of study findings for clinical practice.
Is there good news?
Yes! A great group of patient partners, clinicians, researchers and product developers are working together to solve this problem.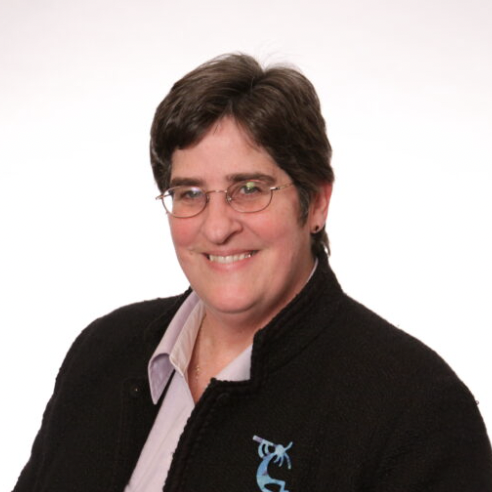 Marian Hannan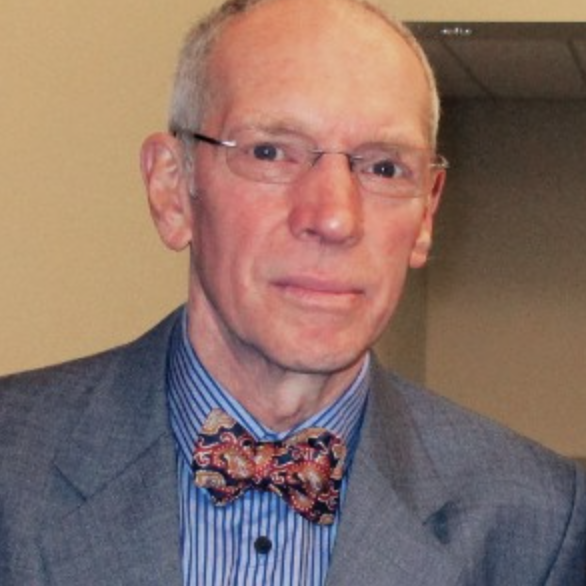 Philip Helliwell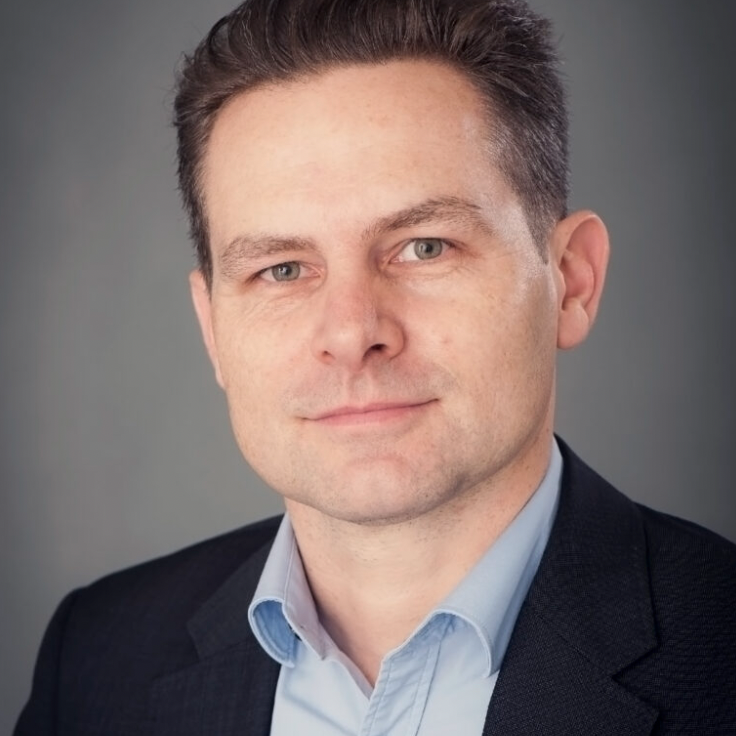 Hylton Menz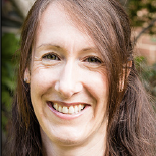 Heidi Siddle
Foot & Ankle Working Group Summary
Virtual SIG Pre-Reading Materials
Abdelhafeez Moshrif
Adam Young
Alireza Meysami
Amir Rezaee
Angie Botto-van Bemden
Anne Lyddiatt
Anthony Redmond
Aya Akmal Amin
Bethan Richards
Beverley Shea
Bill Vicenzino
Carlos Pineda
Caroline Flurey
Catherine Bowen
Catherine Hill
Catherine Hofstetter
Christopher Drake
David Keene
Deb Constien
Denise Bury
Diane Krock
Dorcas Beaton
Edward Roddy
Eileen Morrow
Ellie Pinsker
Gabriel Gijon
Gehad Maghraby
Gordon Hendry
Heidi Siddle
Hylton Menz
Ilfita Sahbudin
Ingrid Moller Parera
Inna Gaydukova
James Woodburn
Jane Hayes
Janet Wyatt
Jill Halstead-Rastrick
Joel Gagnier
John Arnold
Kate Betteridge
Kathryn Stok
Khaled Abdelgalil
Krystyne King
Lara Chapman
Lara Maxwell
Lindsay Bearne
Lindsey Cherry
Marian Hannan
Marike van der Leeden
Mark Campbell
Maxine Isbel
Michelle Smith
Mike Backhouse
Narelle Wyndow
Pamela Richards
Peter Tugwell
Philip Conaghan
Philip Helliwell
Rafael Bernardes
Rebecca Johnson
Richard Wakefield
Richard Wilkins
Robert Wonink
Sasikala Bheemireddy
Shannon Munteanu
Shawna Grosskleg
Sultan Alanazi
Tamer Gheita
Terry Lowdon
Tiffany Gill
Toby Smith
Yeliz Prior
Yvonne Golightly