About the Calcium pyrophosphate deposition (CPPD) Working Group
Calcium pyrophosphate deposition (CPPD) is due to calcium crystals depositing within joints. CPPD can lead to different forms of arthritis including an acute form (commonly known as pseudogout), where people experience acute episodes of joint pain and swelling, or a chronic form, where symptoms can last for a longer period. People with osteoarthritis can also develop CPPD. Not all people with calcium crystals in their joints experience symptoms.
Although CPPD is common, there has been very little research into this condition. Currently, there is no universally accepted way of reporting outcomes in studies of this condition.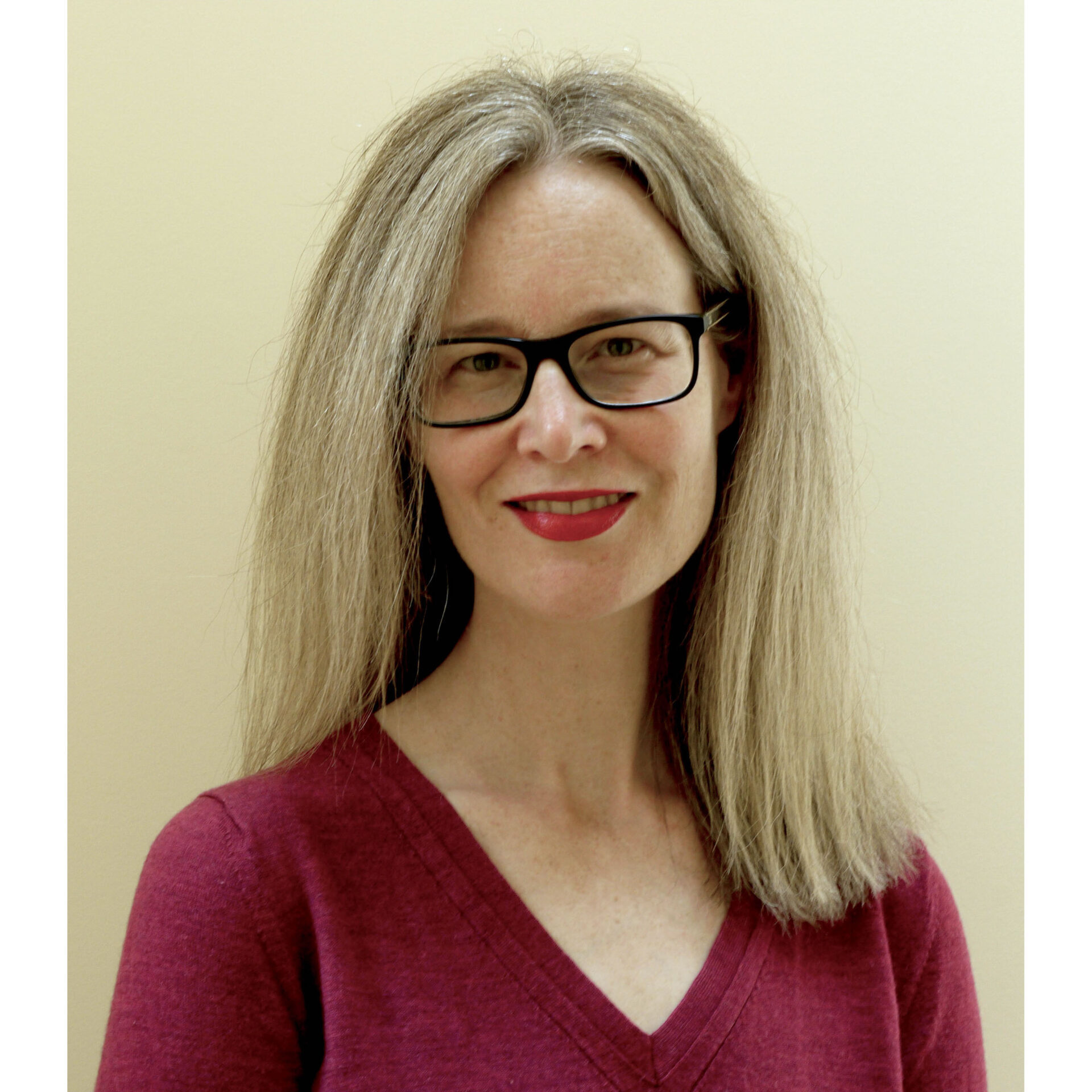 Nicola Dalbeth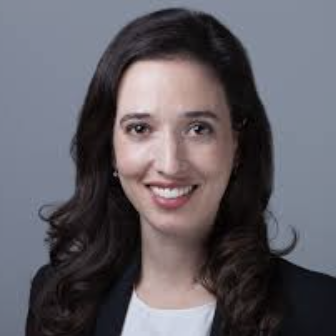 Sara Tedeschi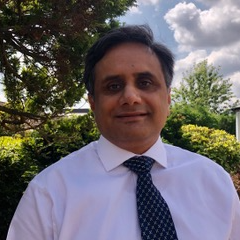 Abhishek Abhishek
Introduction To Calcium Pyrophosphate Deposition (CPPD)
Interview with PRP: David Grossberg
Interview with PRP: Owen Hensey
Abdelhafeez Moshrif
Abhishek Abhishek
Adewale Adebajo
Aishwarya Gopal
Alberta Hoi
Alexandre Dumusc
Alhanouf Alsaleem
Alireza Meysami
Amir Rezaee
Amy Fuller
Ann Rosenthal
Annamaria Iagnocco
Anupam Wakhlu
Aya Akmal Amin
Aysun Aksoy
Beverley Shea
Boris A. Blanco-Cáceres
Brent Appleton
Carlos Pineda
Catarina Tenazinha
Cathy Sparks
Cesar Diaz-Torne
Courage Uhunmwangho
David Grossberg
Diyu Fisher
Dorcas Beaton
Edoardo Cipolletta
Edyta Biernat-Kaluza
Eliseo Pascual
Fabio Becce
Gary Choque
Gehad Maghraby
Georgios Filippou
Geraldine McCarthy
Ghaydaa Dabie
Ilfita Sahbudin
Ingrid Moller Parera
Ionut Pintilie
Jasvinder Singh
Joao Dias
John Fitzgerald
Jonathan Dau
Kawtar Nassar
Ken Cai
Khaled Abdelgalil
Konstantinos Parperis
Larry Edwards
Lee Simon
Lianne Gensler
Lih En Hong
Linda Yue
Lisa Stamp
Luis Coronel
Maria Antonietta D'Agostino
Maria Simona Stoenoiu
Marie B. Labarca
Melanie Morillon
Melissa Oliver
Michael Weisman
Mikael Boesen
N. Lawrence Edwards
Naomi Schlersinger
Nicholas Malouf
Nicola Dalbeth
Nino Tsiskarishvili
Niti Goel
Nouran Abaza
Owen Hensey
Peter Merkel
Peter Nash
Peter Tugwell
Philip Robinson
Raouf Hajji
Robert Wonink
Roberta Ramonda
Robin Christensen
Sabrina Mai Nielsen
Saikumar Dunga
Salvatore Scarpato
Samar Tharwat Radwan
Sara Nysom Christiansen
Sara Tedeschi
Sasikala Bheemireddy
Shawna Grosskleg
Sicylle Jeria Navarro
Silvia Sirotti
Tamer Gheita
Teodora Serban
Tiffany Gill
Tim Jansen
Torsten Diekhoff
Tristan Pascart
Tuhina Neogi
Uhunmwangho Courage
Uri Arad
Vicki Evans
Will Taylor
Win Min Oo
Yiling Zhang