About the Chronic Nonbacterial Osteomyelitis (CNO) Working Group
Chronic nonbacterial osteomyelitis (CNO) is an autoinflammatory bone disease of unknown cause. While some patients develop unifocal and time-limited disease, most experience chronically active or recurrent disease affecting multiple bones, known as chronic recurrent multifocal osteomyelitis (CRMO). CNO is most frequently diagnosed in children and adolescents but can extend into adulthood.
This working group will be working on getting endorsement on an OMERACT Core Domain Set.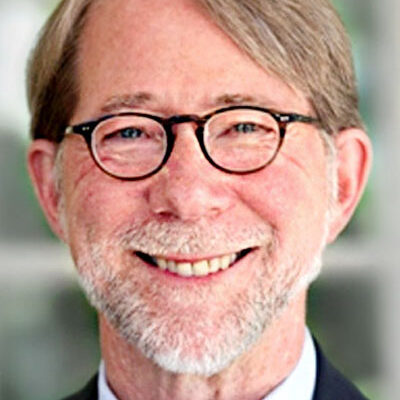 Philip Mease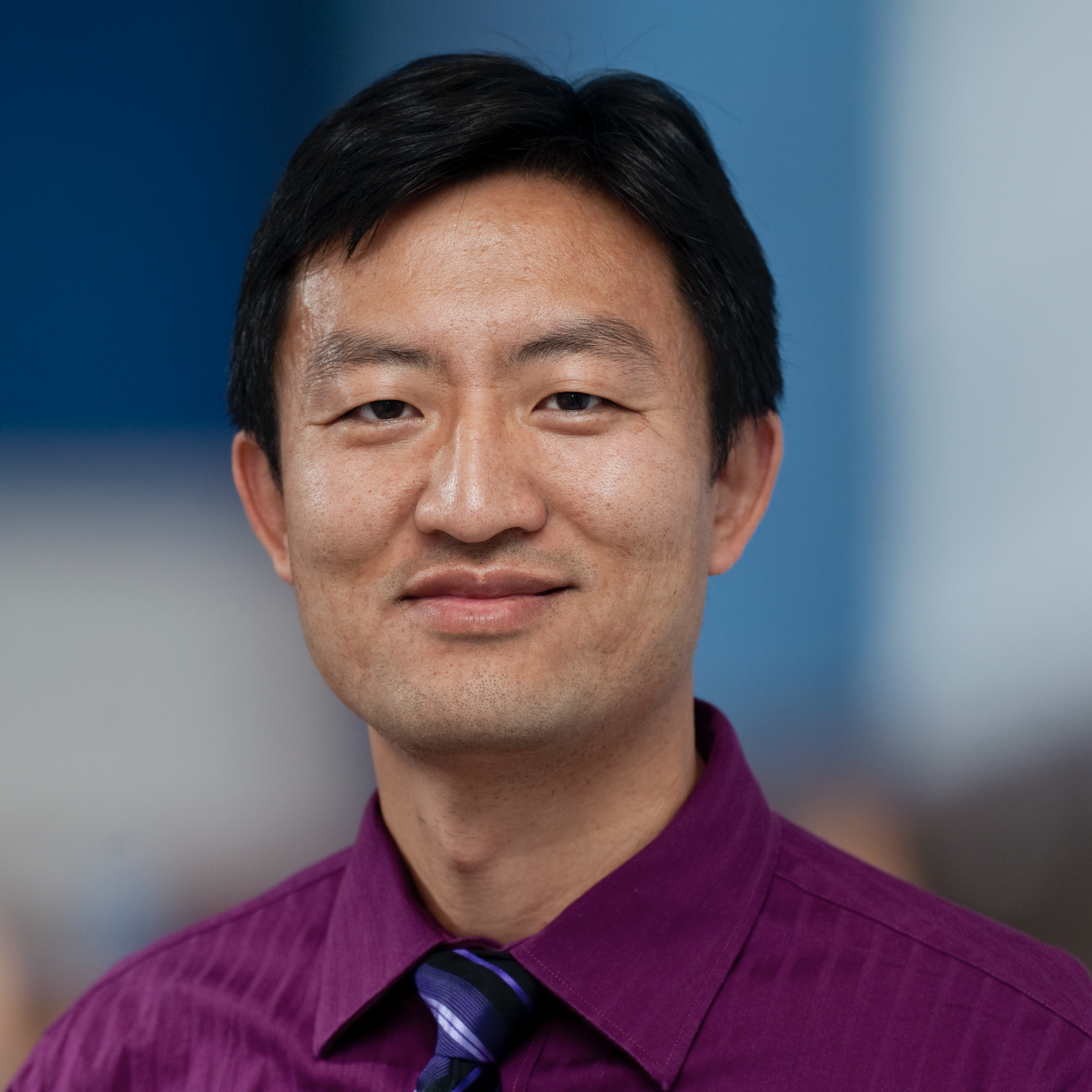 Yongdong (Dan) Zhao
OMERACT 2020 Virtual Special Interest Group Session
Aleksander Lenert
Alex Theos
Alhanouf Alsaleem
Alissa Nelson
Anja Schnabel
Antonella Insalaco
Aruni Jayatilleke
Athimalaipet Ramanan
Aya Akmal Amin
Bethany Welc
Beverley Shea
Cassyanne Aguiar
Christian Hedrich
Deb Saunders-Chatwin
Elise Dekker
Emily Fox
Eve Wu
Farzana Nuruzzaman
Fatma Dedeoglu
Gabriele Simonini
Hermann Girschick
Inna Gaydukova
Jenna King
Jonathan Akikusa
Karen Onel
Karmela Chan
Katherin Carpenter
Lindsay Bergstrom
Lori Tucker
Maricela Guzman
Marinka Twilt
Mary Medysky
Matthew Holldander
Melissa Oliver
Natalia Palmou
Natalie Schiff
Nicola Stephens
Ori Elkayam
Patricia Lahy Engel
Peter Tugwell
Philip Helliwell
Philip Mease
Polly Ferguson
Priscila Nakasato
Romano Micol
Samir Shah
Sara Stern
Sarah Theos
Sarah Whelan
Sasikala Bheemireddy
Sekayi Mushonga
Seza Ozen
Shahrzad Abdollahi
Shawna Grosskleg
Sierra Gerber
Simone Appenzeller
Suzanne Li
Tamer Gheita
Thanh H. Nguyen
Victoria Furer
Win Min Oo
Yongdong (Dan) Zhao