About the Medication Adherence Working Group
Optimal medication adherence is crucial for improved clinical and health outcomes. Medication adherence is defined as "the process by which patients take their medications as prescribed". For rheumatic diseases, however, many patients face challenges with medication adherence, including starting medications (initiation), taking the medications at the right time/dose/frequency (implementation), and continuing to take them (persistence).
The Outcome Measures in Rheumatology Adherence Working Group (OMERACT-Adherence Group) is currently developing a core domain set for trials of medication adherence interventions in patients with rheumatic diseases. The group consists of patients, healthcare professionals, researchers and other stakeholders. Their activities comprise: (1) a scoping literature review of outcome domains in medication adherence intervention trials in rheumatology, (2) interviews with patients and caregivers and adherence research experts to identify their views on core domains, (3) nominal group technique with patients and caregivers to prioritise outcome domains, (4) an international modified Delphi study to define a preliminary core domain set, and (5) a consensus workshop to finalise a core domain set.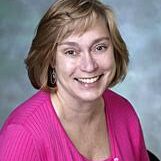 Susan Bartlett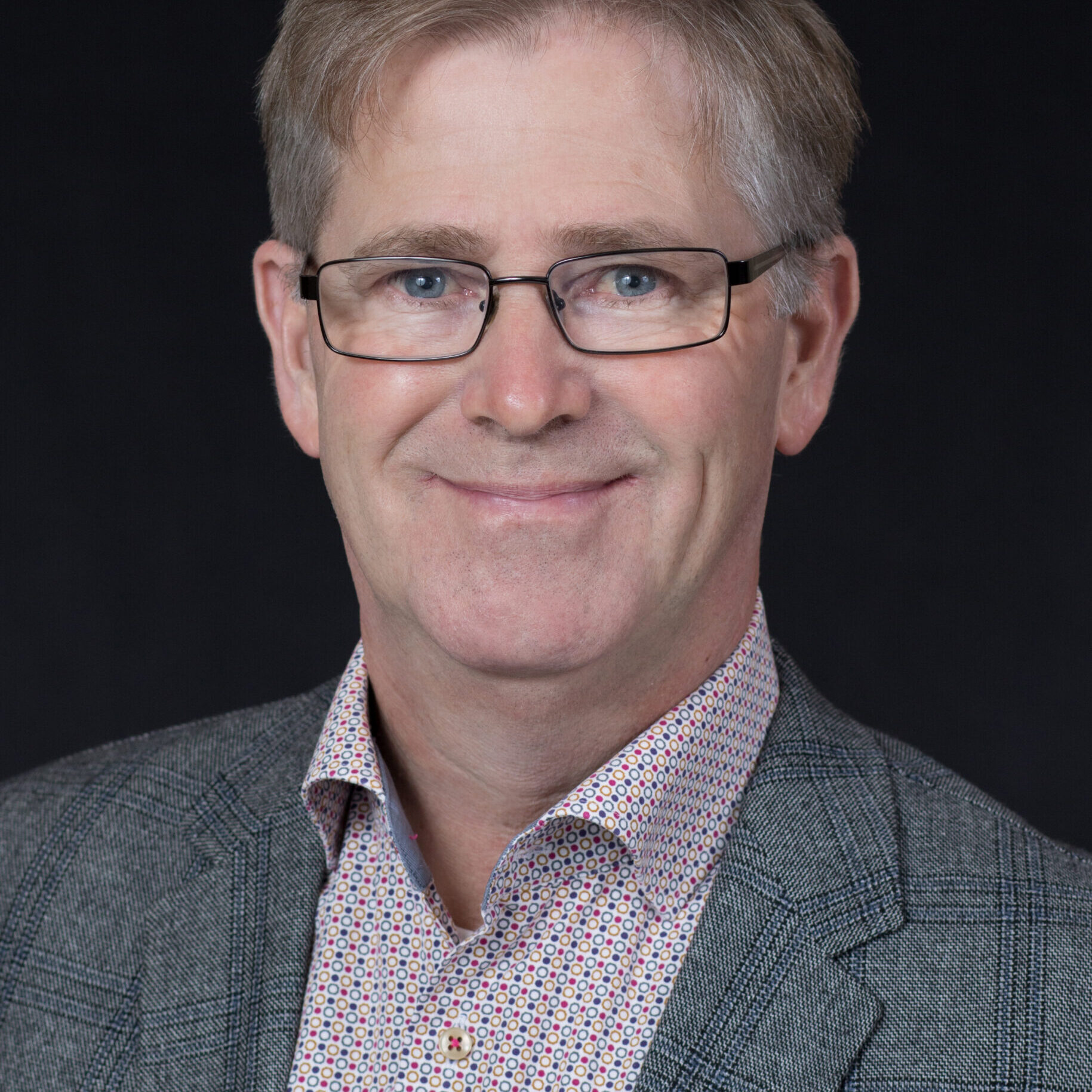 Maarten de Wit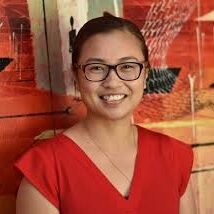 Ayano Kelly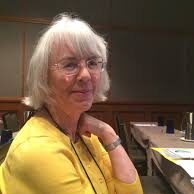 Kathleen Tymms
We are inviting you to participate in The Outcome Measures in Rheumatology – Interventions for Medication Adherence (OMERACT-Adherence) project which aims:
to improve the quality of medication adherence research in rheumatology
to ensure that medication adherence trials in rheumatology consistently report outcomes that are meaningful and relevant to all stakeholders
To learn more about this project, please visit these resources:
The infographic gives an introduction to the survey: Infographic
The 3-minute videoexplains why we are doing this research: Video 1
The 6-minute videoexplains what outcomes are, and how to do the survey:  Video 2
The survey will include 3 rounds of online questionnaires, sent about 1-2 months apart, each taking approximately 15 minutes to complete.
Please click here or scan the QR code for more information about the survey, and to get started: https://redcap.link/omeract.med
As we wish to include the opinions of patients, health professionals, researchers (with expertise in either medication adherence research, or outcomes research), and other stakeholders (journal editors, research funders, pharmaceutical industry representatives, pharmaceutical regulators and policy makers) from across the world, we also ask you/your organisation to disseminate the Delphi survey. Please share the attached flyer with your colleagues/membership/network(e.g. post on your website and/or share via your mailing list).
If you are interested in finding out more about the work of OMERACT visit www.omeract.org  and www.omeracthandbook.org.
If you have any questions, please contact Dr Ayano Kelly ([email protected]). Thank you for considering our request.
Sincerely, Dr Ayano Kelly
On behalf of the OMERACT-Adherence Special Interest Group
(The primary research hub for this study is in Sydney, Australia, and the primary study sponsor is South Western Sydney Local Health District)
Adewale Adebajo
Ajay Varshney
Alison Hoens
Allison Jaure
Amanda Burls
Annica Barcenilla-Wong
Anupam Wakhlu
Aria Kordkheili
Ariane Herrick
Aya Akmal Amin
Ayano Kelly
Barbara Stephenson
Bart Van den Bemt
Beverley Shea
Charlotte Bekker
Charmaine Jones
Clifton (Bing) Bingham
Codruta Zabalan
Dario Scublinsky
David Lam
David Oldach
Dawn Richards
Deb Constien
Denise Bury
Dorthe Bang Berthelsen
Eindra Aung
Elizabeth Salt
Geraldo Pinheiro
Giya Harry
Hawraa Ghadanfari
Ilfita Sahbudin
Ina Campbell
ingrid de groot
Ionut Pintilie
James Bluett
Jasvinder Singh
Joan Kim
John Fitzgerald
Kai Sun
Karine Toupin April
Kathleen Tymms
Khaled Abdelgalil
Kristina Harris
Loreto Carmona
Luke Williamson
Lyn March
Maarten de Wit
Maja Radojcic
Marieke Voshaar
Marios Kouloumas
Marita Cross
Mark Goldfield
Mary De Vera
Mary Holland
Michael Gill
Mickael Hiligsmann
Mwidimi Ndosi
Patricia Hurley
Patrick Durez
Peter Choong
Peter Tugwell
Peter Wong
Premarani Sinnathurai
Priscilla Tashiro Forster
Prof. Tamer Gheita
Rebecca Davey
Rebecca Gilman
Rebecca Johnson
Ric Day
Rieke Alten
Sabrina Mai Nielsen
Sarah Flint
Sharon Lee
Shawna Grosskleg
Stan Read
Stefania Laura Calvisi
Susan Bartlett
Suzie May
Thasia Woodworth
Therese Dawson
Vicki Evans
Zoe Paskins